Another Monday, another happy thing, and this week the thing that's been making me happy is my guitar. I don't play enough anymore but it used to be the thing I'd pull out every time I was a little sad, ecstatically happy or just needed some time alone to think. If you've never played guitar I'd really really urge you to try. If you're in the UK you can often pick them up really cheap in charity shops and
new strings don't cost the earth
. Once your fingers get used to the strings sitting alone or with friends and playing some favourite songs can be an awesome way to pass summer days.
Above is an example of what can be achieved when you become an awesome guitarist, but all you need is A,E and D chords and you can play a whole load of songs including
these 12 NME want to tell you about
. Learn them now, go on, you know you want to. Then you can spend your week playing Wild Thing and annoying everyone you know!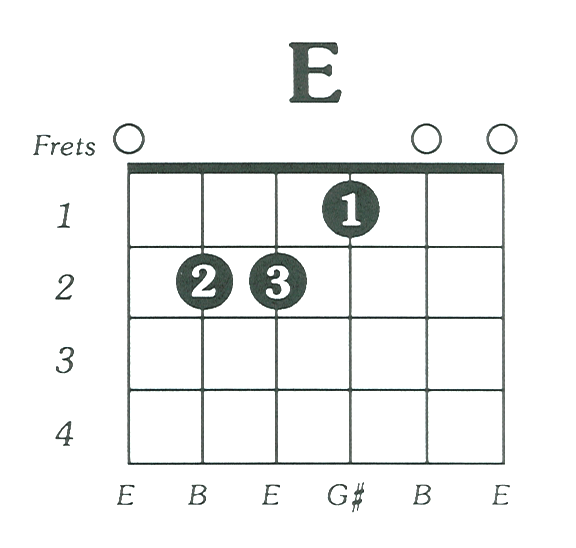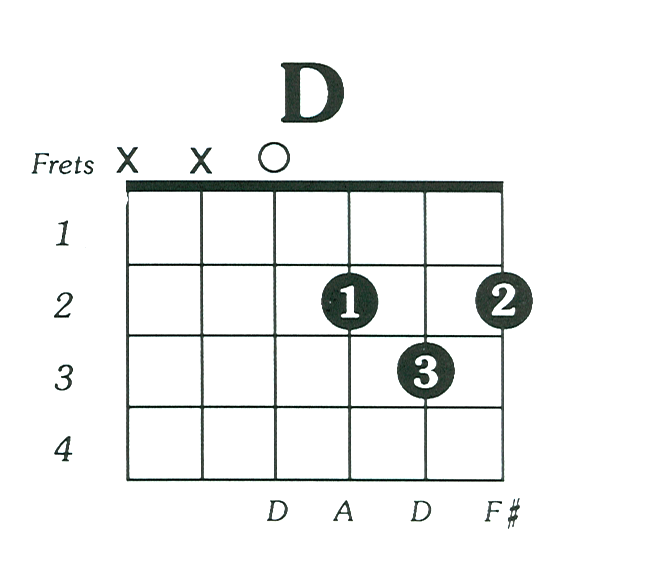 Some excellent website to try for guitar tab and chords to some favourite songs are:
Ultimate Guitar
,
GuitareTab
and
Songsterr
. If you have any recommendations related to guitar playing please leave them in the comments, and let me know if you do have a go!
Happy Monday!